Mohave County's #1 Power Washing & Window Cleaning Company
Havasu Soft Wash LLC is a family-owned business started by Lake Havasu local, JJ. He was born and has been raised in this beautiful town for the past 27 years. Attention to detail, reliability and trustworthiness are some of the characteristics we promise to stand by for many years to come.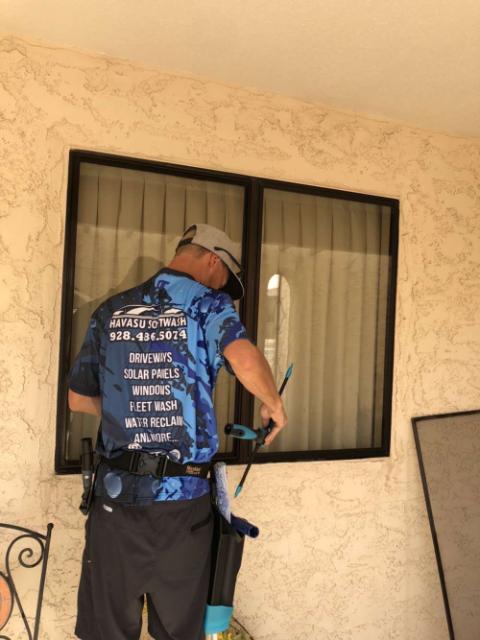 We Are Professional, Fully Licensed And Insured
JJ is dedicated to providing the best results for his clients and studying the art of cleaning. He has worked with residential and commercial clients since 2021 helping raise the aesthetic appeal of their home or commercial property. We proudly provide pressure washing, soft washing, solar panel cleaning, concrete sealing, graffiti removal and Window Cleaning in Lake Havasu City, Arizona. We strive to give our customers the best experience possible; from sending appointment reminders, along with putting on shoe coverings every time we step in your home to ensure we leave it cleaner then when we walked in the door.
Call JJ today at 928-486-5074 to discuss the right exterior cleaning method for your property.
‍We are a professional cleaning company. Specializing in window cleaning and power washing; we provide a fast, professional and affordable service that delivers exceptional results. If you are unsatisfied with our service, we are happy to come back to discuss the issue and figure out a proper solution.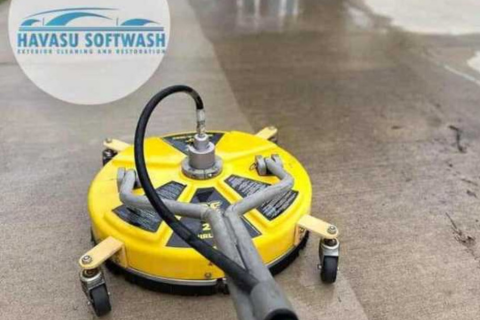 Residential Driveway Cleaning
Use of heated pressure washer up to 200*F paired with a commercial Residential Driveway Cleaners to clean surface of any motor oil, dirt, and grime buildup. Starting at .20 per sq ft; Rust, red clay stain and efflorescence (mineral buildup) removal have an additional fee varying on severity.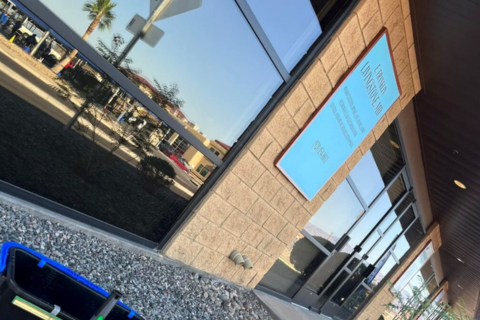 Window Cleaning
Exterior and interior Window Cleaning in Lake Havasu services are priced per pane. Hard water removal, screen removal/cleaning and window track details are additional fee.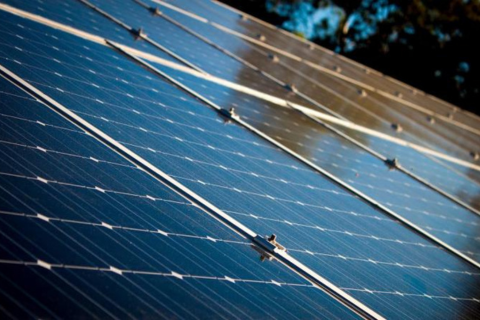 Solar Panel Cleaning
By getting our Solar Panel Cleaning Service in Lake Havasu, your solar panels are safely cleaned using zero chemicals in order to prevent voiding warranties and any further damage. Using a 3-stage pure water system and water-fed pole with a boar's hair blend brush to gently clean and effectively improve the performance of your solar panels.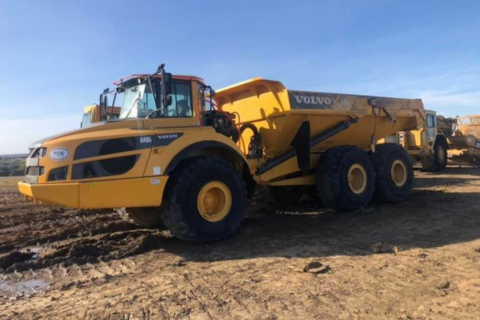 Fleet Wash
Using a hot water pressure washer and a 2-step cleaning process to remove dirt, mud, oxidation build-up, and road-film from our Truck wash service, tractors and other heavy machinery.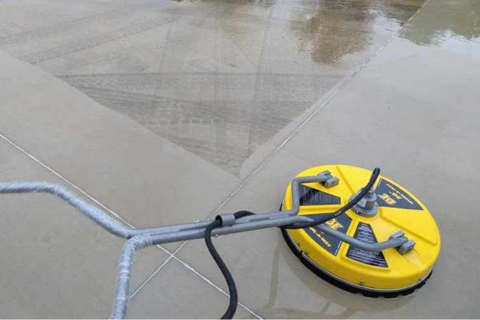 Commercial Flatwork
Clean gas station service,sidewalks, concrete parking lots with heated pressure washer up to 200*F paired with a commercial surface cleaner to remove surface of motor oil, dirt, foot traffic and grime buildup. Water reclaim system is available for an additonal fee.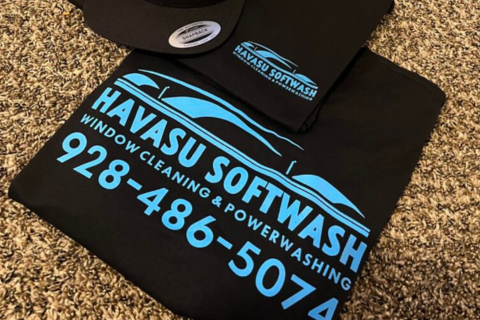 Miscellaneous services
A few other services we offer include house washes, dumpster pads, trash cans, canopies, dirty garage doors, and wood cleaning/restoration in Lake Havasu City..
Havasu Soft Wash prides itself on providing great results while giving the customer a worry-free experience.
Organization and communication is HUGE when scheduling a service company to work on your home. To ease the process we offer text/email estimates along with a reminder that will be sent to your preferred contact the day before your cleaning. 
If something comes up and you need to cancel your service don't worry! We understand unexpected things happen and there are emergencies, just let us know as soon as you can and we can schedule another appointment whenever is convenient! 
What Our Customers Say About Us
When you book with Havasu Soft Wash, you are guaranteed top-notch service. If you feel something isn't quite right, we'll come back and help resolve the problem – or your money back.
Just got my horribly dirty windows cleaned by JJ. He called me back, he showed up on time, was very friendly, and did a great job. Nothing better than a true professional when you need help. I will definitely use him again! Thank you, JJ!
My windows are beautiful. In and out. Thorough! Even checked after he finished windows to make sure there were no spots.
They came out same day for an estimate, received it that evening and called to schedule the cleaning once we accepted. They showed up on the day and time that he said and did a great job! We highly recommend them!
Serving Lake Havasu City and the Tri-State Area
(Kingman, Bullhead, Parker, Laughlin)